TDT - 36days of type
Daily challenge letter project using hand-tailored logos, illustrations and 3d graphics.
One theme per 3 days.
A
1885 - Gottlieb Daimler was granted a German patent for his engine design.
B
1837 - The city of Chicago was incorporated.

C
1963 - Invented in 1958 by Arthur K. Melin and Richard Knerr, the Hula Hoop was patented
D
1964 - Nation of Islam's Elijah Muhammad officially gave boxing champion Cassius Clay the name of Muhammad Ali.

E
2001 - Mars Odyssey was launched to orbit Mars. The mission was named as a tribute to Arthur C. Clarke, after his book 2001: A Space Odyssey.
F
1990 - Twin Peaks premiered on ABC.
G
2009 - Parks and Recreation premiered on NBC
H
1815 - (Volcano Eruption) Mount Tambora (Year Without A Summer). The eruption lasted 3 months, killing 10,000 people directly and 80,000 more via disease and famine.

I
1970 - Apollo 13 was successfully launched from Cape Canaveral, Florida, carrying astronauts James A. Lovell, John L. Swigert, and Fred W. Haise. The difficult trip back home was the topic of the film, Apollo 13.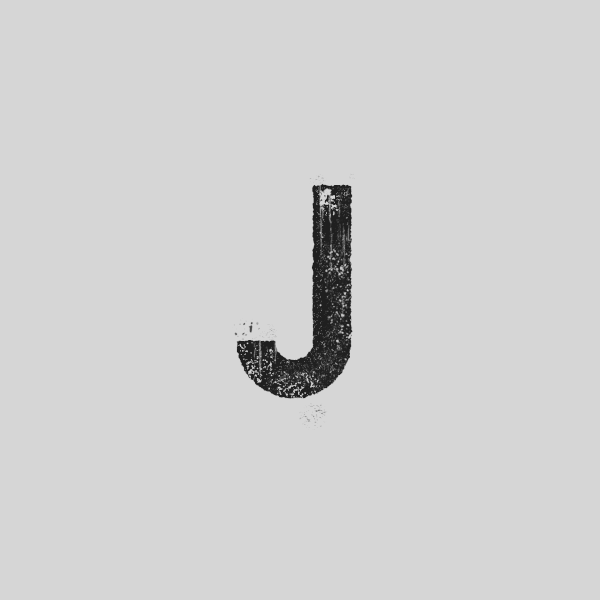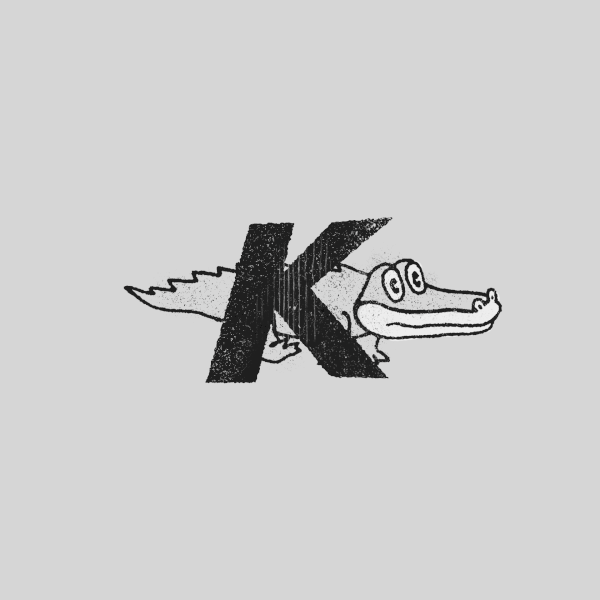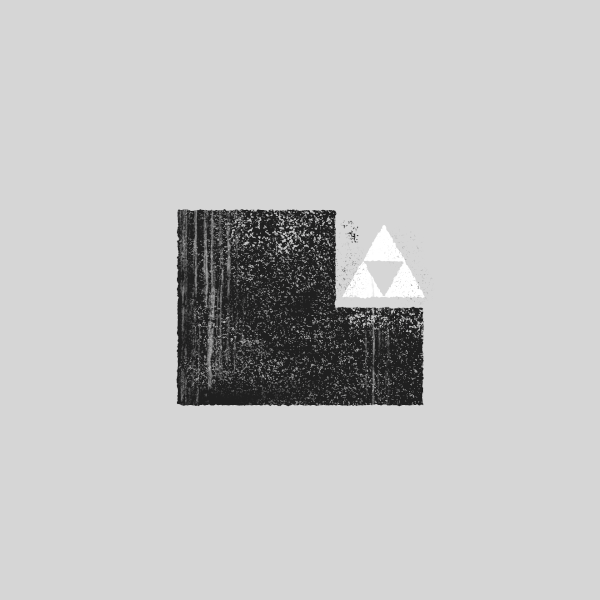 J
2018 - the sport may sometimes disappoint me, but my team will never. Thank you Juve for fighting till the final whistle, a clear demonstration of what this team is capable and what we stand for. Forza Juve!

K
2018- King Gizzard and the Lizard Wizard
Order:
Quarters
Gizzfest
Eyes Like The Sky
Oddments
Flying Microtonal Banana
Gumboot Soup
Polygonwanaland
Nanogon infinity

L
2018 - Link, not Zelda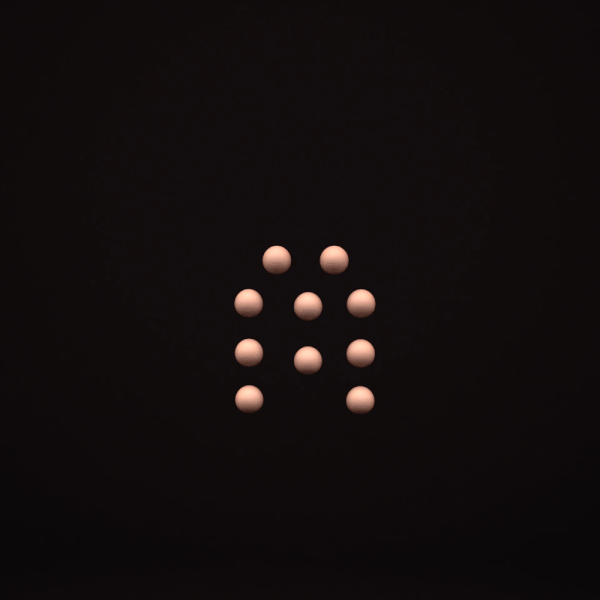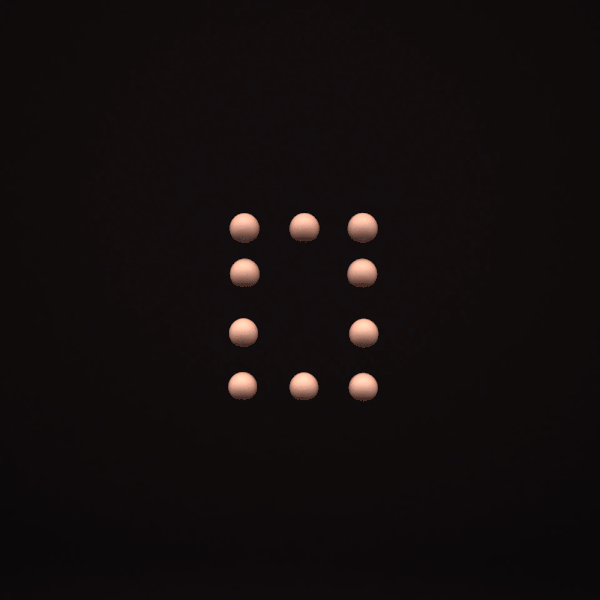 M
1955 - McDonald's opened its first franchised restaurant by Ray Kroc, in Des Plaines, Illinois.

N
1943 - Albert Hoffmann accidently discovered the psychedelic effects of Lysergic acid diethylamide (LSD)

O
2011 - Game of Thrones premiered on HBO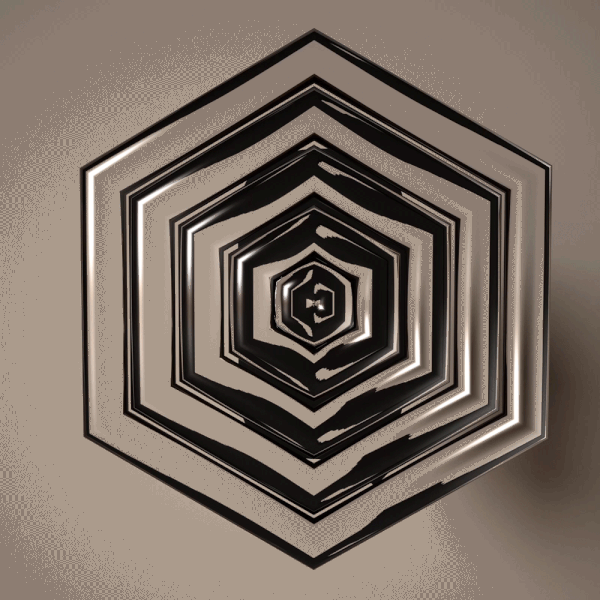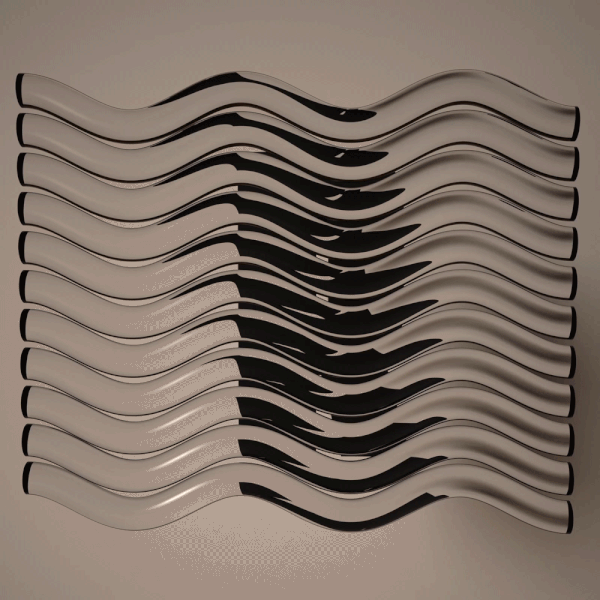 P
1923 - Yankee Stadium, 'The House that Ruth Built', opened.

Q
1977 - The Amazing Spider-Man debuted on CBS.

R
2018 - 4/20 day
S
2007 - National Record Store Day

T
1978 - The Blues Brothers (John Belushi and Dan Aykroyd) made their first appearance on Saturday Night Live.

U
1564 - William Shakespeare was born. He went on to write 38 plays and invent dozens of English words.
Specular and Shadows series
Specular and Shadows series
I
1948 - The Land Rover, a British-made all-terrain vehicle, debuted at an auto show in Amsterdam.

II
1999 - Spongebob SquarePants premiered on Nickelodeon after the 1999 Kids' Choice Awards.

III
2008 - Marvel's Iron Man was released in theaters.